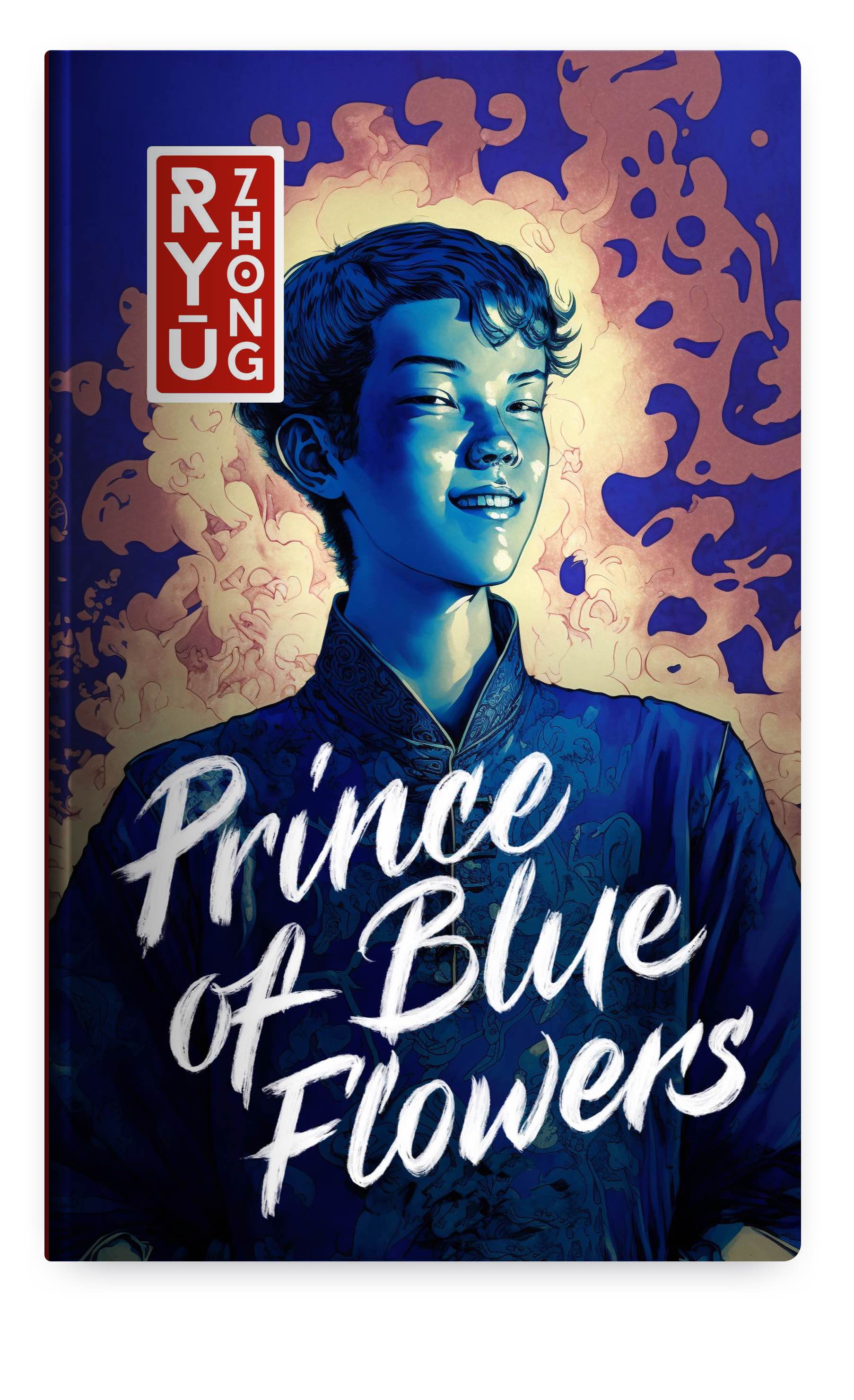 Thief and trickster Takuan travels the country and makes fools of corrupt, irate, greedy, and ignorant people. On his journey, he meets a temple monk named Soliang; a wandering warrior by the name of Wang-Zhu Leizu; a petty, hapless sorcerer called Bricabrac and many others.
As his tricks evolve from childhood frolics to elaborate cons, Takuan grows as well. He learns not only the craft of his trade, but also its higher purpose. The very fate of the world falls into his deft hands.
If you want to know all about Takuan's adventures and to discover where he arrived at the end of his journey, you must listen to this story.