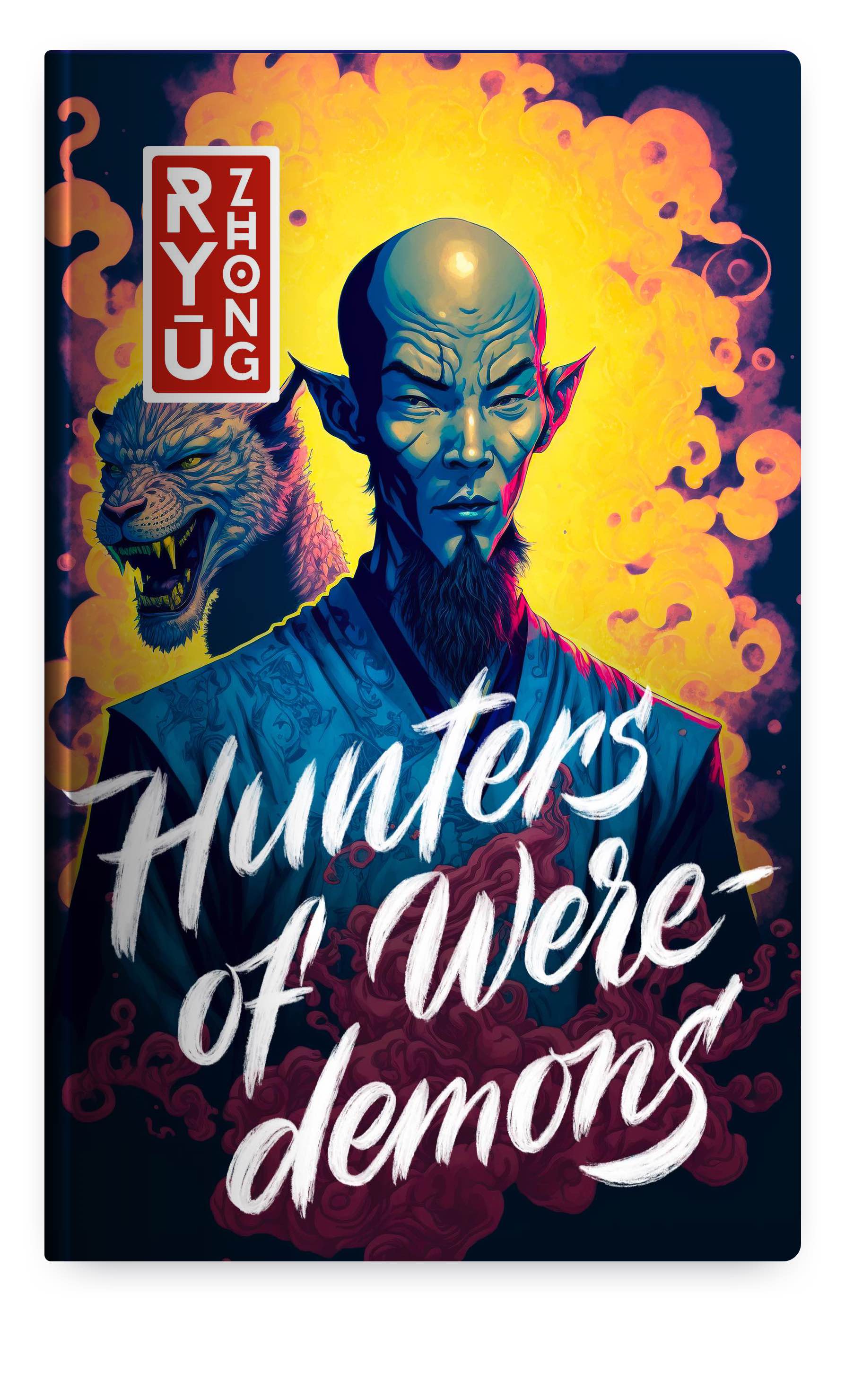 A temple monk, a wandering warrior, and a mischievous swindler walk into a tavern... Come next morning, the warrior finds himself with a headache, the monk finds himself robbed, and the swindler is nowhere to be found.

The monk named Soliang travels the country on a secret mission from the Goddess of the West. On his journey, he meets evil sorcerers and their demons, wandering warriors and monks, soothsayers, thieves, and robbers. Making enemies, Soliang makes friends as well; friends who will help him to fulfil his sacred mission.

Join Soliang's journey... But what about the swindler? Was it the young Takuan whom we already know? Let's not get ahead of ourselves.